Members and friends of the Ohio Dairy Producers Association celebrated World Milk Day on the golf course for ODPA's first-ever Golf Outing.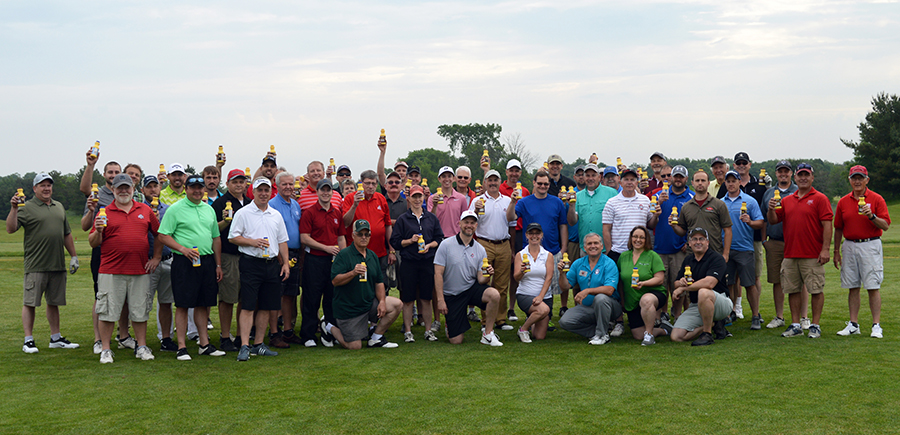 More than 50 golfers attended and enjoyed beautiful weather at Hawk's Nest Golf Course at Ohio State ATI, an 18-hole, par 72 championship course located in the Creston-Wooster area. The outing was a huge success and raised money to help fund ODPA's advocacy initiatives.

Bragging rights for the day went to:
First place team – Roger Tendrick, Tony Forshey, Brandon Forshey and Jim Kline
Second place team – Adam Ward, Dave Benfield, Andy Gurd and Kyle Lavetsky
Third place team – Bill Besancon, Brett Besancon and Will Moore
Women's Longest Drive – Pat McCabe
Men's Longest Drive – Jim Kline
Closest to the Pin – Lou Ramirez
Skins Game – Matt Andreas, Aden Miller, TJ Rosenburg and Greg Wolf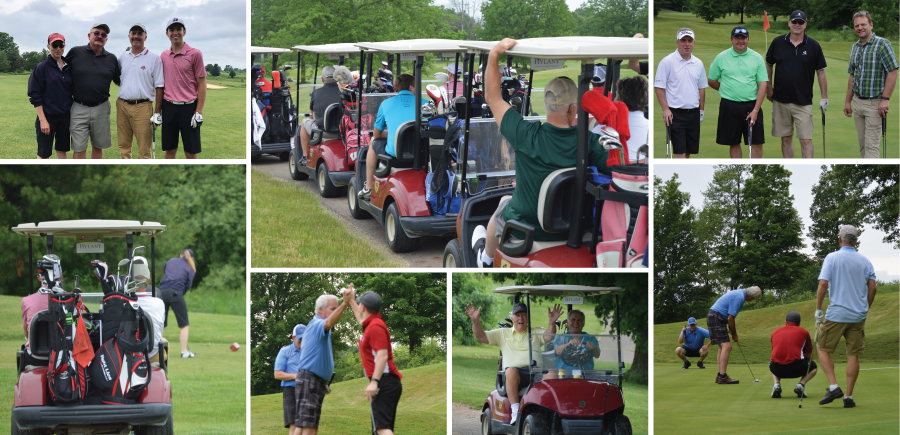 Special thanks to our presenting sponsored by Hylant, lunch sponsored by COBA/Select Sires, breakfast sponsored by an anonymous friend of the dairy farmer, and putting green sponsored by Ohio State IMG Sports Marketing.

ODPA also greatly appreciates the support of its hole sponsors: Agrarian Solutions, Barton, Kiefer & Associates LLC, Commodity Blenders, Inc., Gerber and Sons, Hart Dairy Consulting Services/Maria Stein Grain, Holbrook & Manter CPAs, Homan Inc., Hubner Seeds, Inspire PR Group, Kalmbach Feeds Inc., Ohio Federation of Soil and Water Conservation Districts, Shearer Equipment, The Ohio State University - College of Food, Agricultural, and Environmental Sciences, Westfield Insurance, WG Dairy Supply, Wilbur-Ellis Feed LLC and United Producers Inc.