Back to Events
ODPA Annual Meeting
Join ODPA on April 4 for our Annual Meeting!
Thursday, April 4, 2019
* Registration open until 4/4/19 at 12:00 PM ()
Event Details
ODPA Annual Meeting
Join us on April 4 in Wooster for our annual meeting.
Attendees will hear from Scott Higgins, ODPA CEO, about how the association is fighting for dairy farmers on key issues like water quality, nutrient management, dairy margin coverage, and labeling of imitation dairy foods. Scott will also discuss ODPA's leadership role in addressing environmental challenges and creating solutions for agriculture.
The meeting boasts a lineup of guest speakers you won't want to miss, including dairy economist Dr. Marin Bozic who will address current market trends, international trade and the future of milk prices. Ohio State ag law professor Peggy Hall will speak about Toledo's Lake Erie Bill of Rights, and Tim Derickson will share the Ohio Department of Agriculture's plan to support farmers' continued efforts to practice proper nutrient stewardship.
9:30 - Registration
10:00 - Welcome
10:15 - Peggy Hall
11:15 - Dr. Marin Bozic
12:00 - Lunch
1:00 - ODPA Update
2:00 - Tim Derickson
3:00 - Adjourn
Registration begins at 9:30 with donuts, milk and coffee. Attendance is free and open to all dairy farmers, including those who are not ODPA members. Lunch will be provided thanks to our sponsors.
Thank you to our sponsors:

For More Information: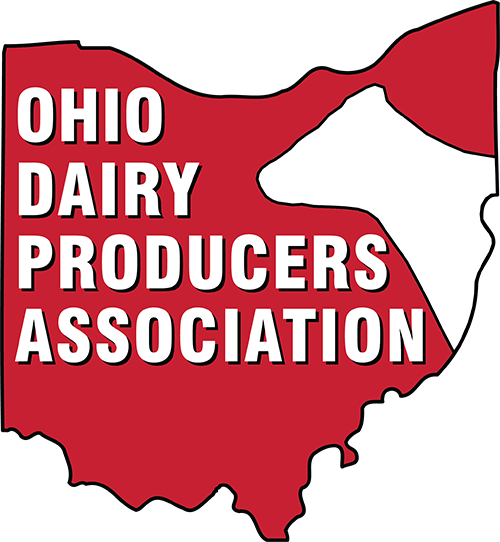 2800 Corporate Exchange Drive, Suite 260
Columbus, Ohio 43231
(614) 890-1800